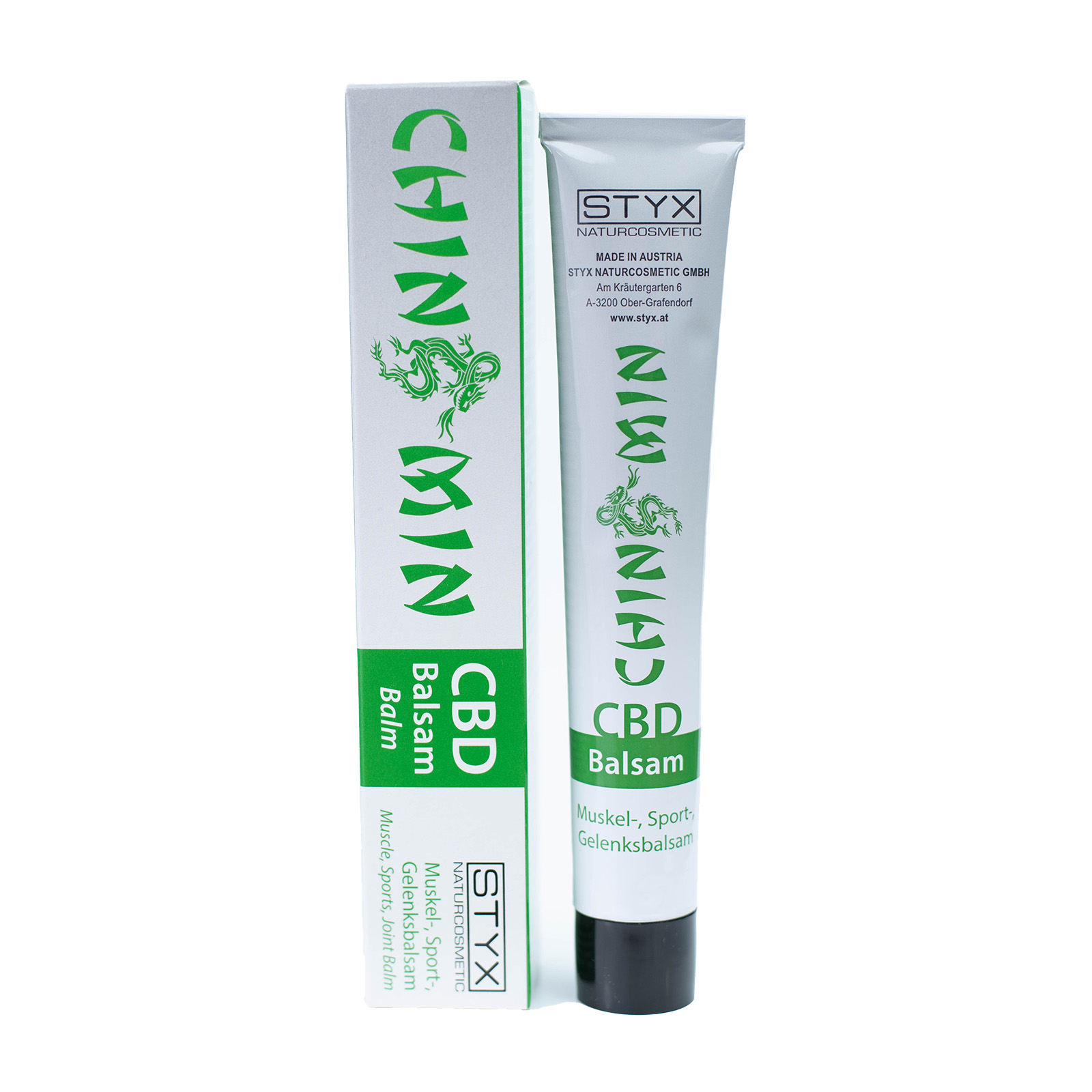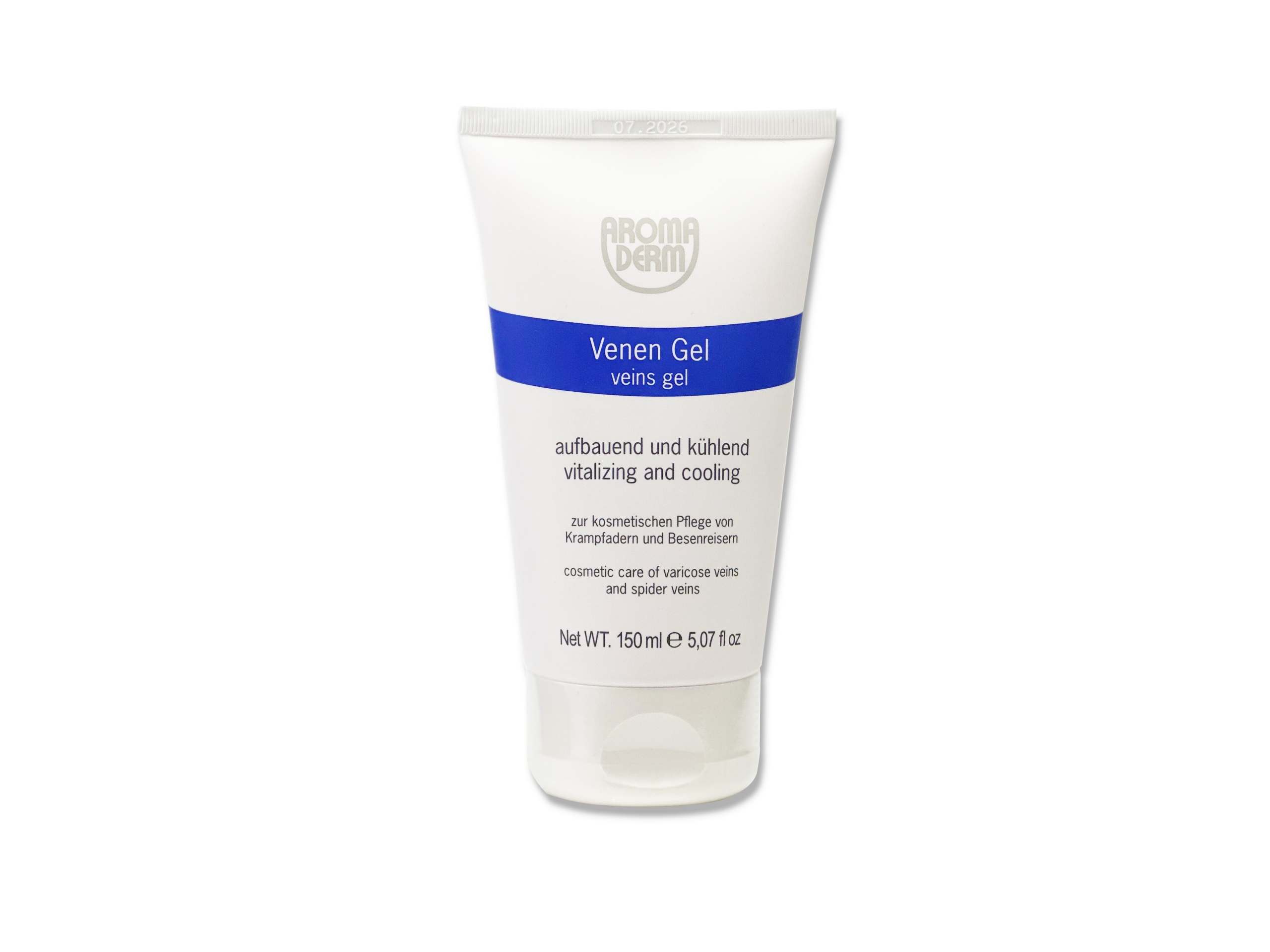 Cello Gel Hot Slimming 5.08 oz /150 ml *NEW | Improves blood circulation and warms, activates the tissue to tighten and shape it.
The Aroma Derm Body Wrapping products are the ideal build-up program for professional anti-cellulite body wraps. Suitable for a body and gym, a beauty salon or even after a massage. The Cello Gel hot slimming is to be used to maintain and support the success already achieved after regular body wrapping body wraps. The activation of the blood circulation in the tissue gives a warming and reddening of the skin. This is a sign of the removal of waste products and toxins that are moved by the lymph.
Centella Asiatica, Tiger Grass supports the bottom layer of skin where fat cells reside to help regenerate them. Orange, cinnamon and nicotinic acid give the skin warmth and activation. Intense blood flow increases the amount of fluid deposited in the tissues.
Cello Gel hot slimming can be used from the third treatment. The fat cells are reduced and tightened at the same time. This helps the skin to smooth and shape. The visible dents decrease and are stabilized with one body wrap per month. As a result, the preservation of the success already achieved is clearly visible. Home care is also important in order to additionally care for the skin and tissue.
Important ingredients:
Orange oil, cypress oil, juniper oil, extracts from: dandelion, ivy, kola nut, tiger grass and nicotine active ingredient.
Application:
Cover the visible veins and spider veins with the Aroma Derm Veins Gel. Apply the body-tightening CELLO GEL hot slimming evenly from bottom to top (avoid covered zones). Then wrap tightly with the body wrapping film. When wrapping, shape and tighten the customer's figure appropriately. The exposure time is 30 – 45 minutes. After removing the foil, apply the CELLO CREAM aloe vera evenly. Selected active plant ingredients and natural essential oils are the basis of the AROMA DERM Cello Gel. In case of intolerance, discontinue treatment immediately!