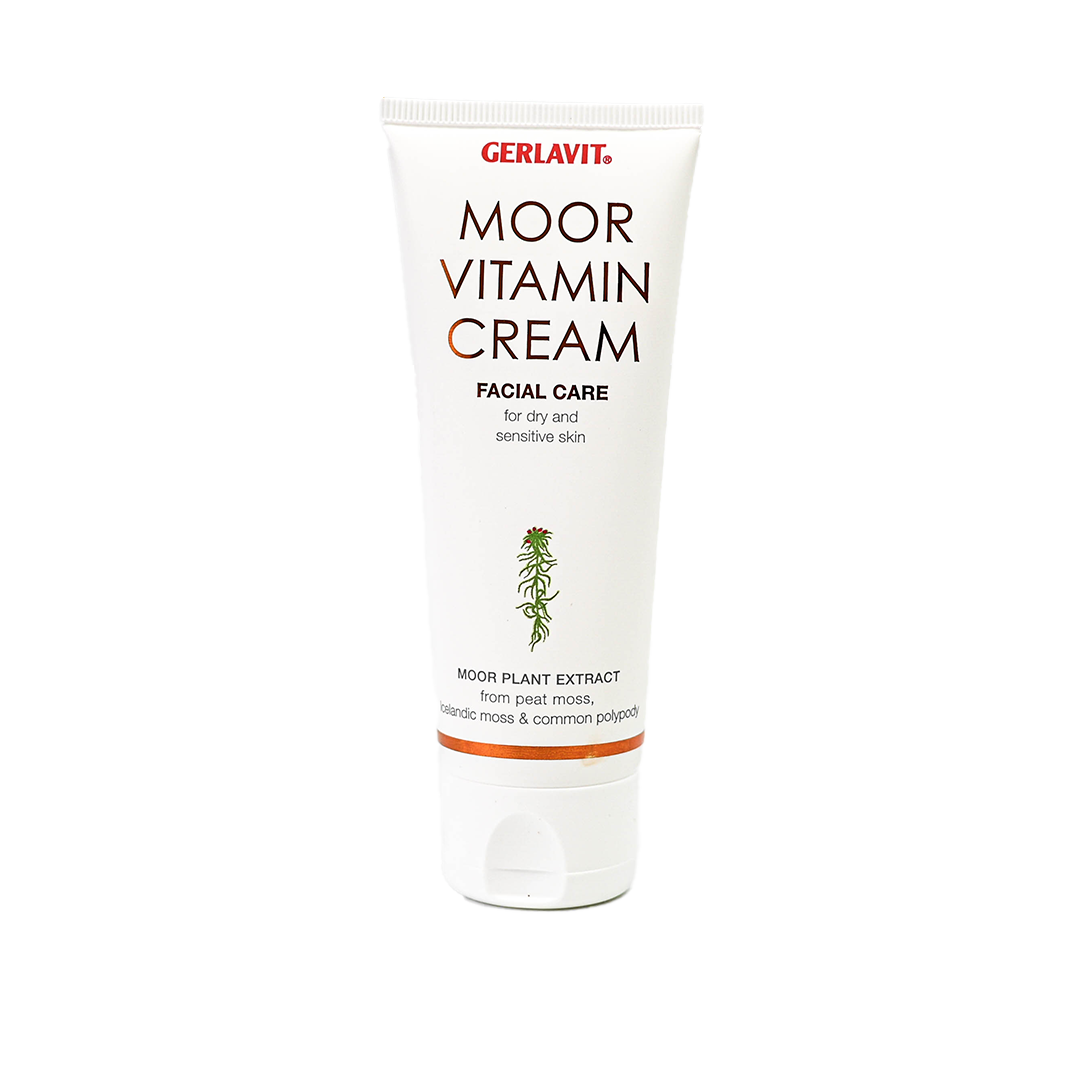 Cello Gel Cool Slimming
The new Cello Gel Cool Slimming has been created especially for our heat-sensitive customers. This gel can even be applied with spider veins and easily visible veins. It activates the blood circulation and fat burning while the skin remains cool!
Application: Apply an even layer of CELLO GEL cool slimming, working your way from bottom to top. Wrap the foil tightly. When wrapping the figure shape and tighten appropriately. The product should be left on the skin for 30 to 45 minutes. Pamper the skin by applying the CELLO CREAM aloe vera. Natural plant oils and carefully selected plant extracts are the base of AROMA DERM Cello Gels.
**In case of undesired skin reactions, discontinue the treatment immediately!
Main ingredients: Caffeine, alga laminaria ochroleuca, extracts of guarana, birch, horsetail, dandelion, seaweed; menthol.
Only logged in customers who have purchased this product may leave a review.