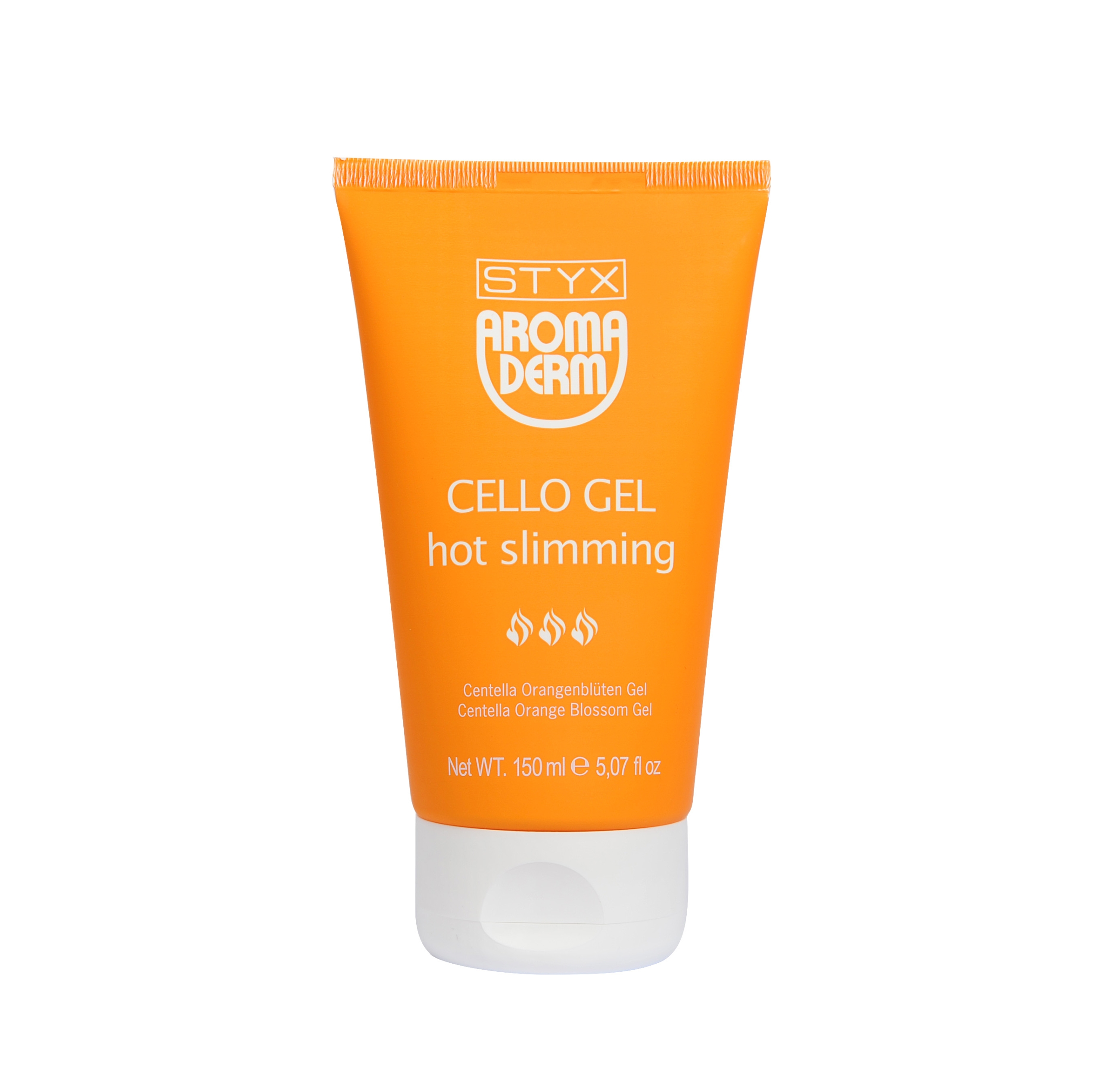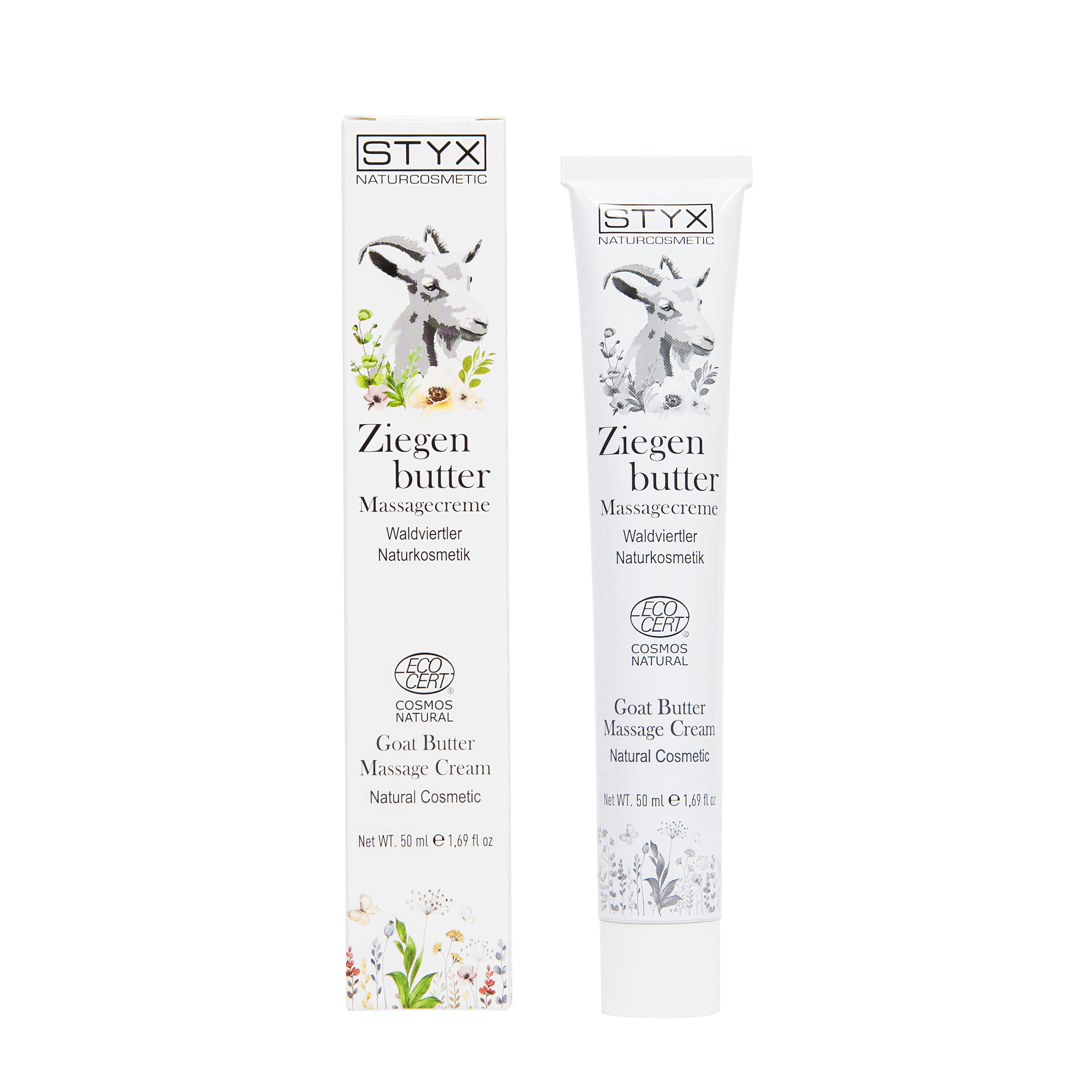 Aroma Derm Veins Gel 5.08 oz / 150 ml
The Aroma Derm Vein Gel has a preventive effect in varicose veins and heavy legs. Horse chestnut, red vine leaves and horse tail are a strong trio to get your legs moving.
Important ingredients:
Mallow, peppermint, horsetail, menthol, eucalyptus, rosemary, horse chestnut, thyme, dandelion, soya oil.
Only logged in customers who have purchased this product may leave a review.