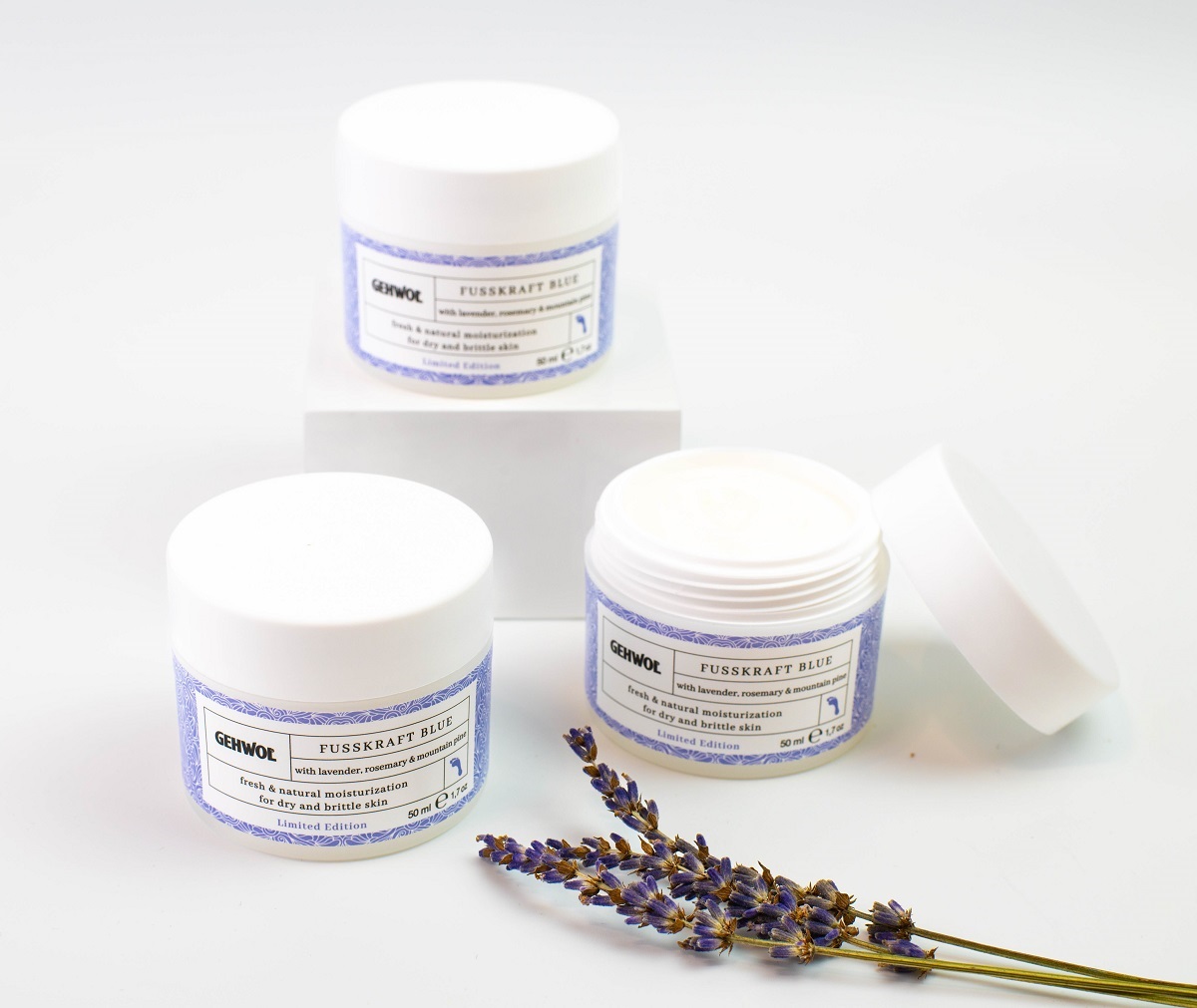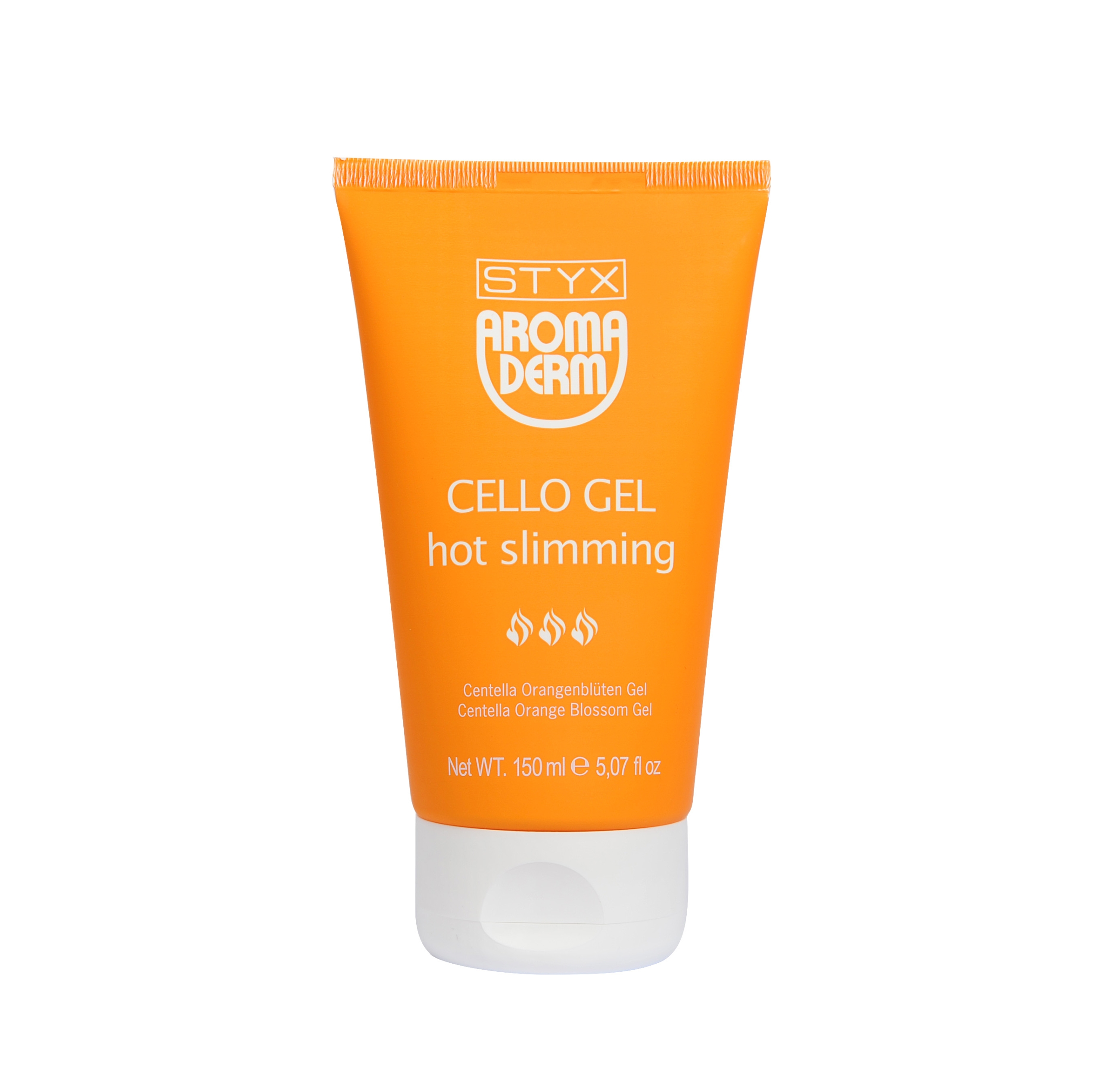 Chin Min CBD Balm
The NEW GREEN Chin Min CBD Sport Balm for muscle and joint has been designed to support the body during recovery and provide energy for muscle and joint to fight the strain after over-exertion.
 The mildly refreshing Chin Min sport CBD Balm is VEGAN and contains ORGANIC essential oils and CBD. The balm supports stressed muscles and joints by pleasantly cooling the skin in the affected areas easing the inflammation and promoting healing.
The STYX natural cosmetics Chin Min care series uses traditional knowledge from Chinese medicine and combines it with the latest scientific findings from competitive and endurance sports.
Sports balm for muscle relaxation in a convenient 50ml tube, small enough for travel.
Cools – supports – activates.
CBD sport balm for muscles and joints, developed in the STYX organic cosmetics laboratory.
Massage balm for over-exertion.
Vegan and ORGANIC certified, sustainably produced, and regionally manufactured in Austria.
Only logged in customers who have purchased this product may leave a review.