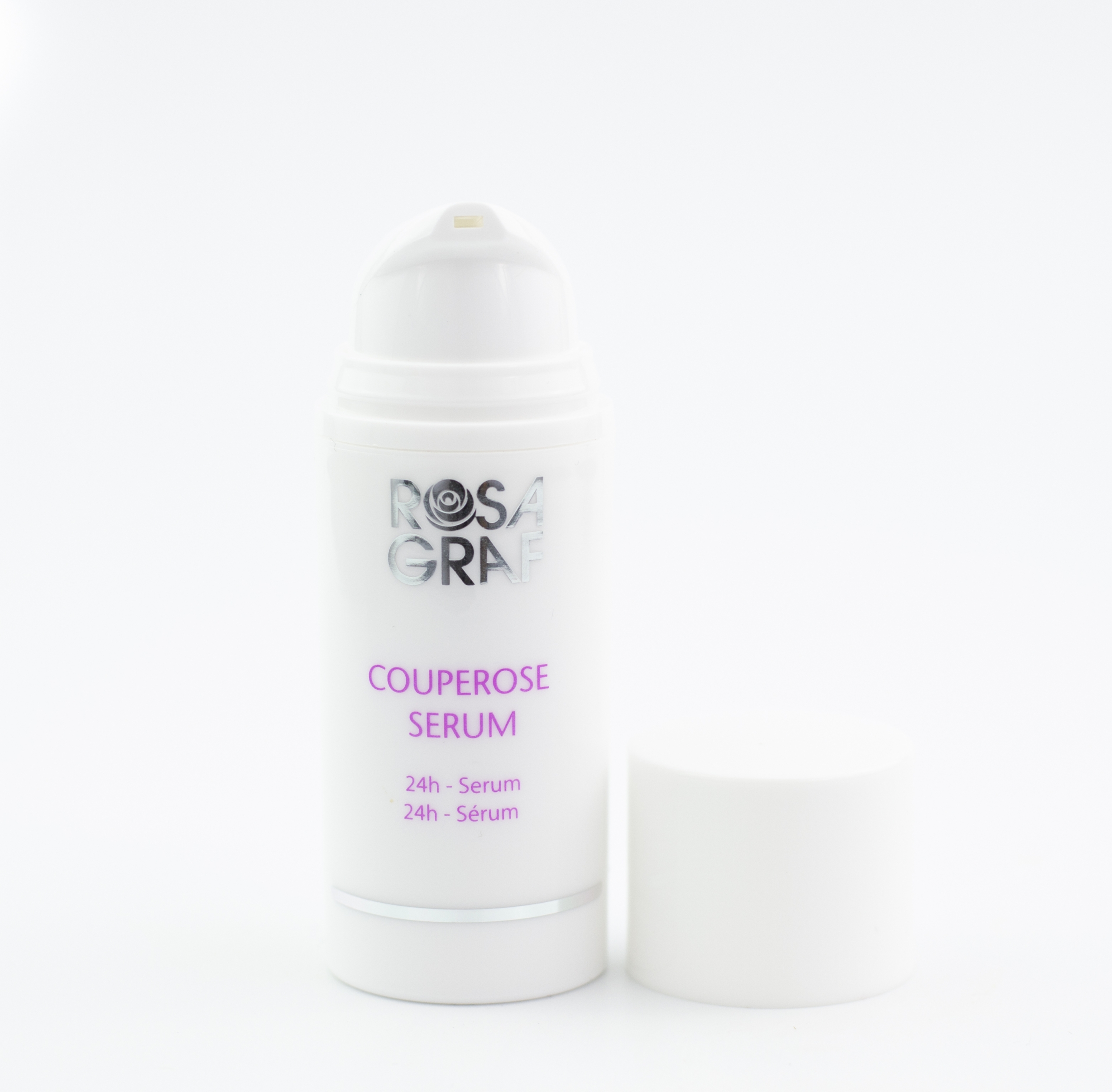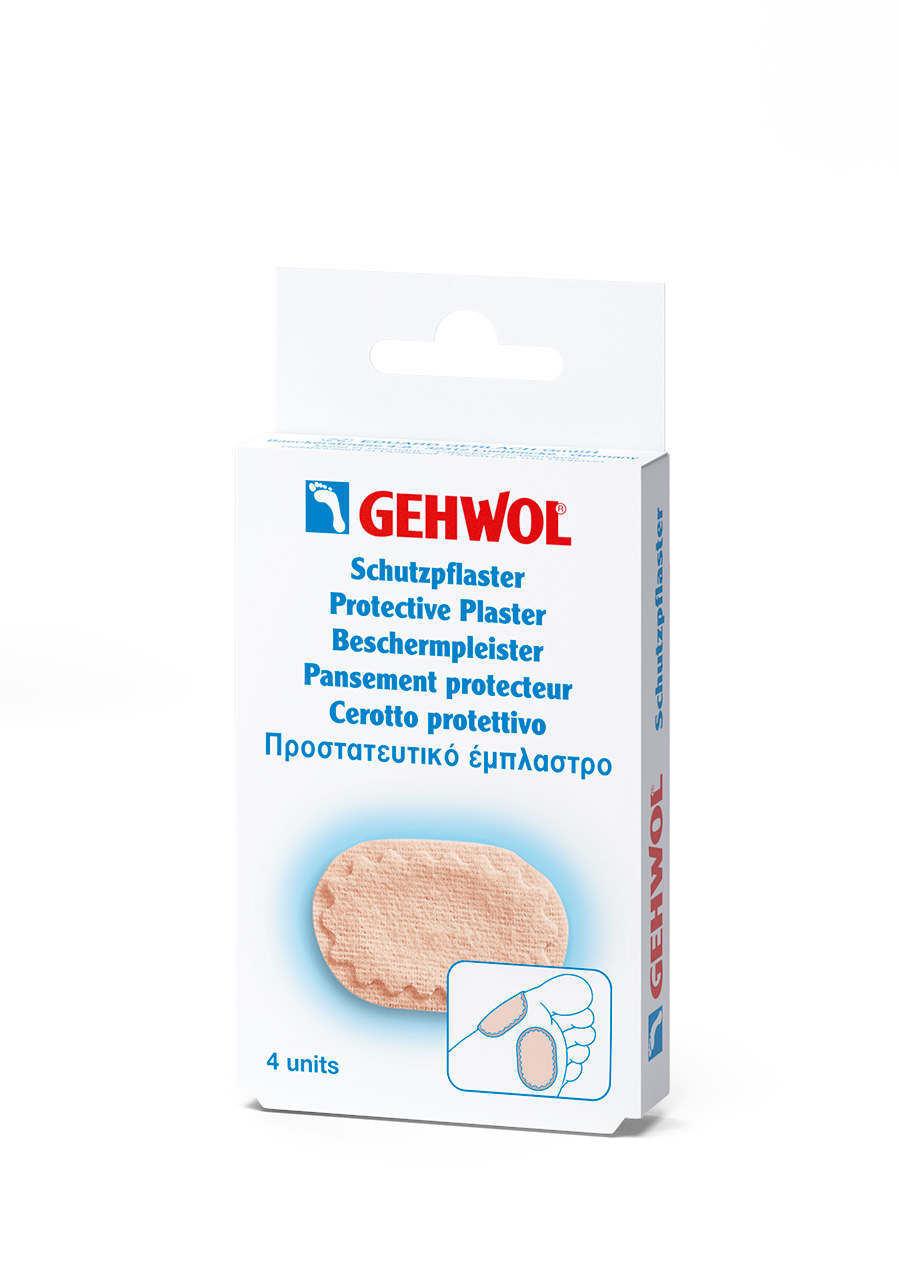 Lavender Hand Cream
Lavender oil is widely recognized for its numerous benefits in promoting general well-being. It is known to have a calming effect on the mind and body, helps reduce stress, anxiety, and promote relaxation. It helps to alleviate insomnia and other sleep disorders
Lavender oil, Jojoba oil, Aloe Vera and Urea moisturize and nourish stressed hands in a natural way, leaving them soft and smooth. This preparation contains high quality Lavender oil, panthenol and Bisabolol, Jojoba oil, Tapioca, Urea, Glycerin and Aloe Vera.
Apply regularly to protect the hands from drying out.
Suitable for diabetics
Dermatologically tested
Made in Germany
1.7 oz I 50 ml
Only logged in customers who have purchased this product may leave a review.